We have various ministries in the congregation for people to get involved and use their gifts and talents for the Lord.
Children's Ministry
We have a Shabbat school for grade school children to learn about God, Messiah Yeshua and our Messianic Jewish heritage. We occasionally have other children's activities and programs like Vacation Bible School. Chosen People Ministries has Camp Sar Shalom for children and Youth during the early summer and we are involved with that.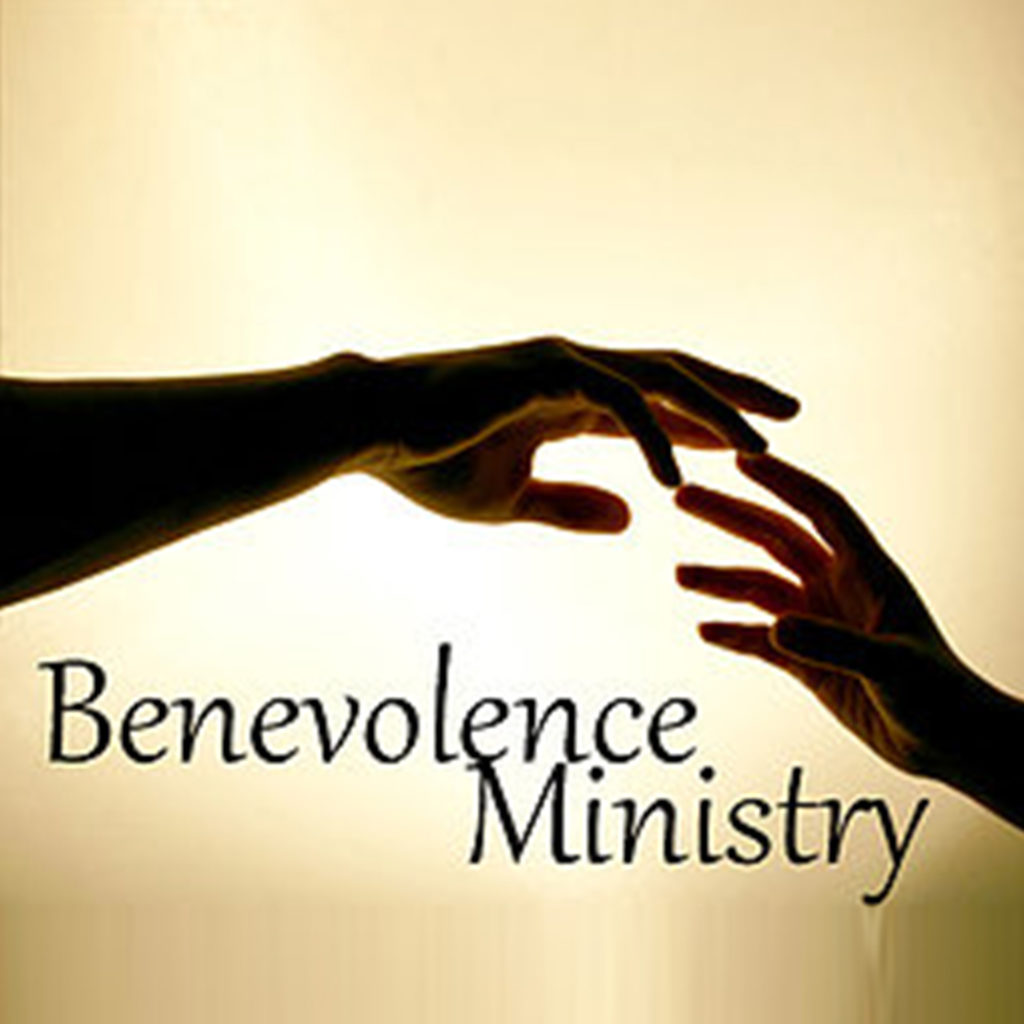 Benevolence Ministry
We have a benevolence ministry available for those who are already regularly involved in the congregation. (Those who are not already regularly involved in Adat Yeshua should seek benevolence help through their own congregation or through government agencies or public charities.) The benevolence ministry wants to help our own people with unexpected needs but also plan to live within their means and not be dependent upon the benevolence ministry.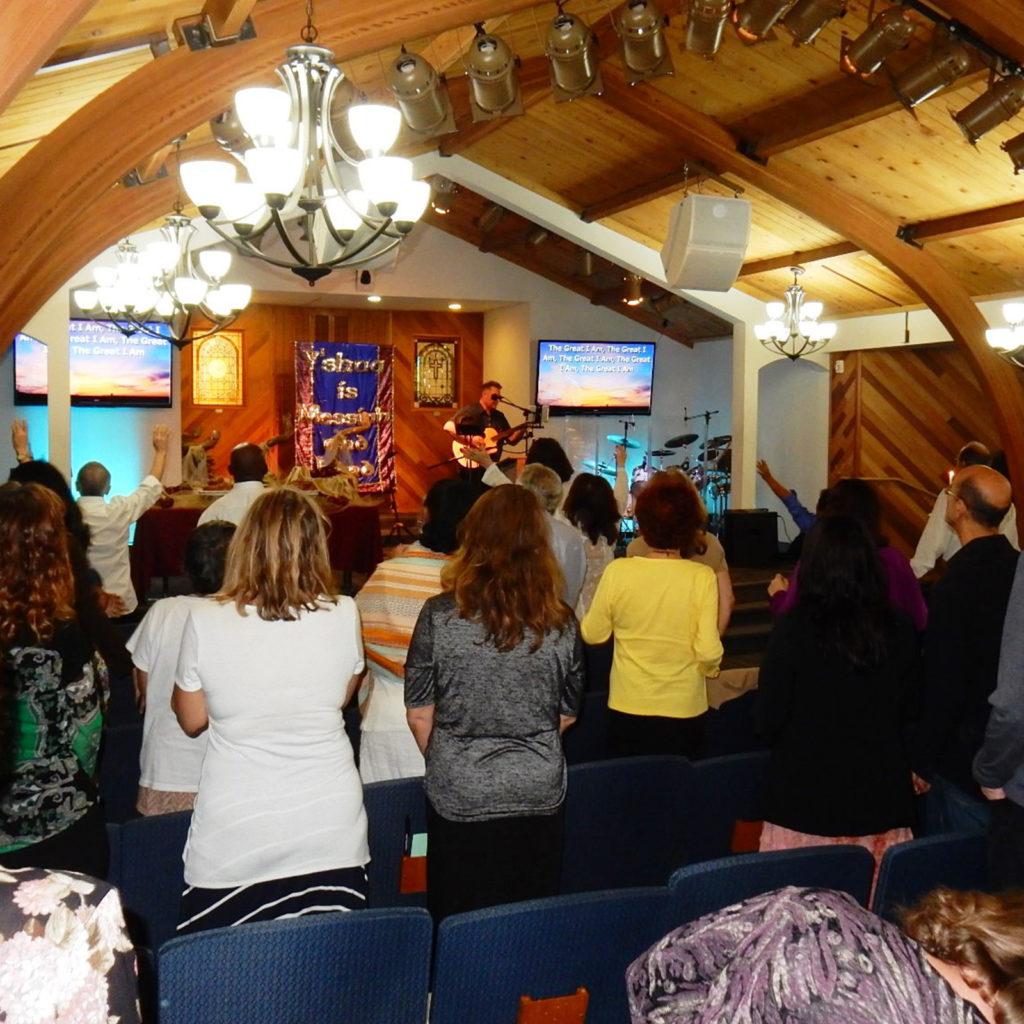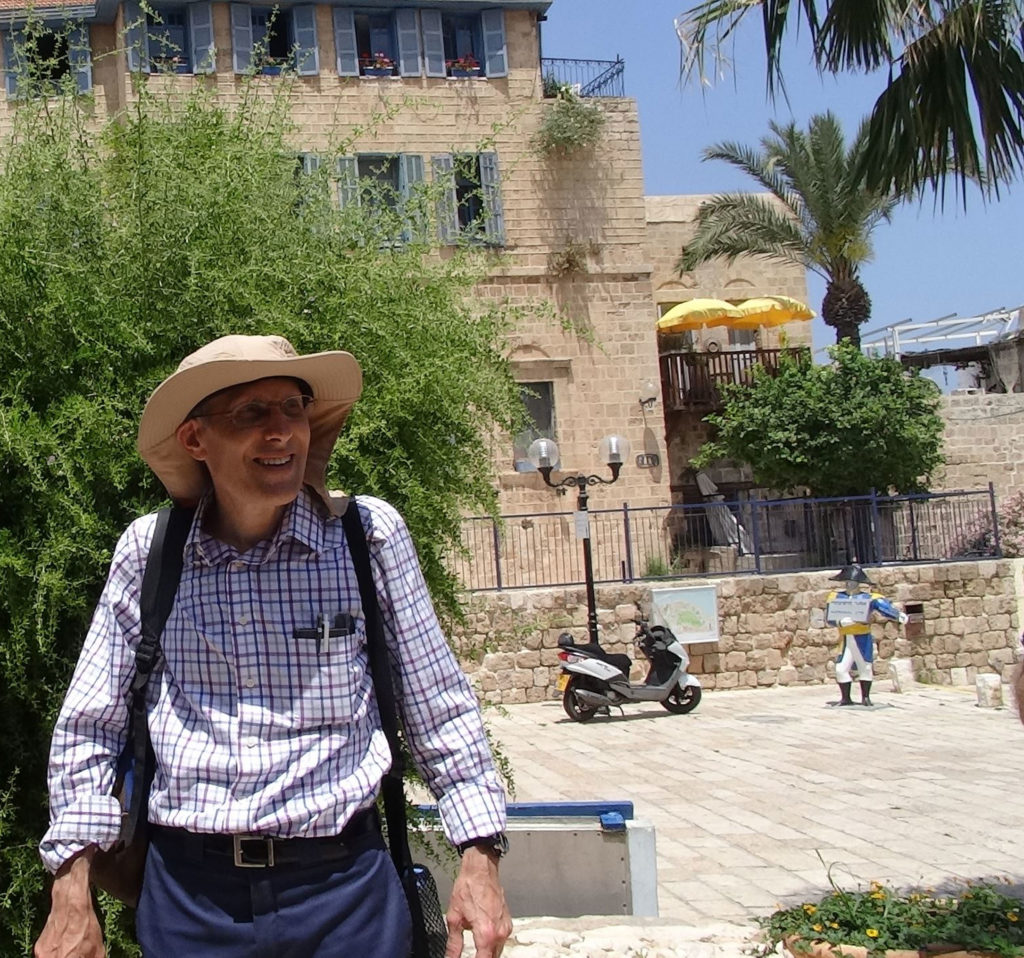 Missions
At least 10% of what is given to Adat Yeshua goes to other ministries and missions outside the congregation. Also we have people who go on short term mission trips.
Tour to Israel
April 30 - May 9, 2019 10 Day, Four Star Tour to Israel hosted by Messianic Pastor Michael H. Brown - 777 / person (double occupancy) for the land tour (if registered by October 30) + you buy your own airfare (09 or more).
Here is a link for more information on the tour and to register for it. Website for Tour
Arab Christian / Messianic Jewish Fellowship of Southern CA
Our congregation is actively involved in this yearly fellowship gathering of Arab Christians and Messianic Jews from multiple congregations and organizations throughout Southern CA to show our common unity in Messiah Yeshua. Our meeting shows that Yeshua can reconcile and break down barriers between any two divided groups, including Arabs and Jews.